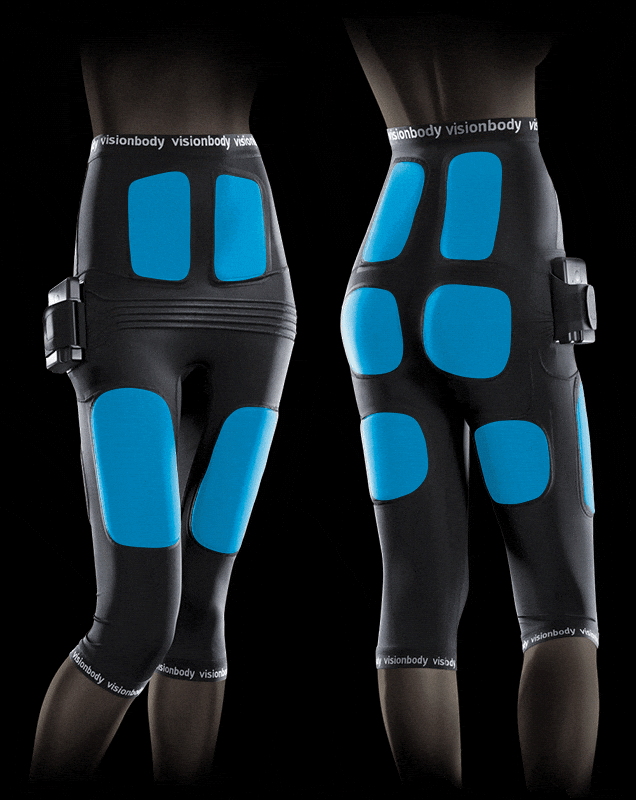 THE
POWERPANTS
---
How can the POWERPANTS be used?
On the desired muscle groups. The different intensities allow an individual load control. POWERPANTS live up to their name and provide more power for yoga, Pilates, functional training, spinning, Zumba and so on.
Flexible use
The POWERPANTS are ideal for abdomen, legs, buttocks, back and torso. Wireless EMS training with complete freedom of movement possible, no matter when and where!
NO more Excuses
For those with little time, for people with joint pain or people who want to burn fat effectively. burn fat. The POWERPANTS ensures quick results in training with less effort.
Order Now
POWERPANTS BENEFITS

EFFICIENCY
Being short on time is no longer an excuse

IMPACTFUL
Leads to maximum success in all target groups.

HOLISTIC
Works the waist, tummy, back, legs, and glutes.
MINIMAL TIME
MAXIMAL SUCCESS
---
Sculpts, tightens, tones after just a few sessions


MOTIVATION
---
Visible results after just a few sessions. You wont want to stop.
BOOST
YOUR BODY
---
INCREASED METABOLISM
MAXIMAL TRAINING SUCCESS
SLIM WAIST
LONG-TERM HEALTH
EFFECTIVE TRAINING METHOD
Order Now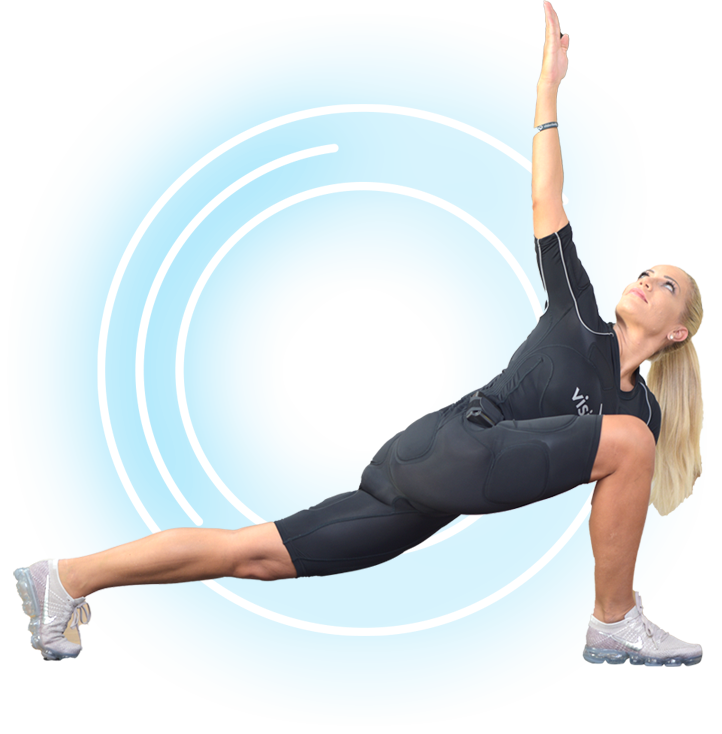 Fulfill your most desired Targets!
Revolutionize your company and set yourself apart from the competition!
The subject may be a taboo

, but nevertheless it is extremely common in people at a certain age.

The causes can be multifold, but the mechanics are a disorder in the complex system, comprising of the bladder, sphincter, and pelvic floor muscles. Causes can be from faults in the signal transmission of the relevant nerve cells. The powerpants have a stimulating effect on these muscles and nerves during training.

With an easy slip on design, the Powerpants are a welcome addition to the fight against the signs of aging.