VISIONBODY 3RD GENERATION
THE REVOLUTION HAS ARRIVED
---
To free ourselves from old EMS training concepts, we started by severing the cable and replacing it with the latest in wireless Bluetooth technology. This allows for more freedom of movement in the training space, both indoors and outdoors. To do so, we have revolutionised the electrodes, so you no longer need get "wet" during training. And if you think all that just goes skin-deep, you should take a look at the DNA of Visionbody: Arbitrary Waveform Generation, Duty Cycle Variation and BodyQKey are just three of the boosters that go to make Visionbody the rising star in the EMS heaven—along with you.
VISIONBODY WIRELESS EMS SYSTEM
---
Visionbody is a professional EMS training system with intelligence: All of its components are perfectly matched to deliver the most highly efficient functional EMS workout to you and your customers. It's that easy: Put on the Visionbody Powersuit, plug-in the box, launch the pad, select your training programme, and you're all set to go!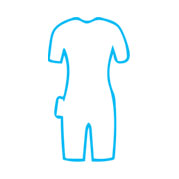 VB Powersuit
Fits like a glove: No calbles, no moistening and maximum, individual freedom of movement. And when you're wearing it, you look just as good as Captain America or Mystique. And you'll feel the same after a few hours workout.
VB BOX
The heart of the system combines low and medium frequencies with maximum depth effect and adapts itself highly dynamically to the person doing the training. Pulses are only transmitted when your nerves are receptive.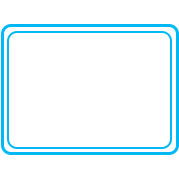 VB Pad
The command centre is currently pre-installed with 32 training programmes and individual combination options for a tailor-made and functional EMS workout. Including intuitive touchscreen operation and wireless Bluetooth connectivity.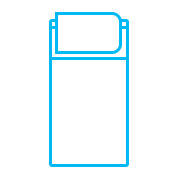 VB TERMINAL
The bridge: The pad is flexible in use and can also be integrated into the elegant VisionBody Terminal. This allows for more freedom of movement and fits perfectly into every micro-studio.
VB GROUP TRAINING
You want more advantages? Then you can train up to 8 persons with our EMS Group Training
VISIONBODY PRO System Elements
One step ahead, receive your Visionbody system in a suitcase of good style and high value.
---